We know shopping for dresses are hard and it just gets worse when you can't find one to match your skin type. All of us are confused about the dresses that could suit us. But the confusion extends to another level when it comes to dusky girls. So in order to make that confusion "what colour suits me" a little less, we've got something you would thank us for!
We know what you wear is what you are confident and comfortable in and there are no hard and fast rules about it. Still there are a few colours that could complement the beautiful dusky skin tone like no other! So we've put together 5 gorgeous outfits for the dusky beauties. And we know you will love them!
5 Beautiful Outfits That Looks Great On Dusky Girls!
1. The Mineral Bliss
Ditch those black deities and go green in this emerald green lace dress. Jewel tones are all you need to outshine!
2. Grey Grandeur
Stay Neutral, Slay in Grey! Be sporty, chick and sexy  in grey, a color that compliments your skin tone like no other!
3. Black Magic
LBD's are not the only blacks that work magic! Glitter glam in blacks can charm anyone, any day!
4. Pristine Whites
White is the serene you need to own! And there's nothing better than a white saree to get everyone spellbound!
5. Marsala Mantra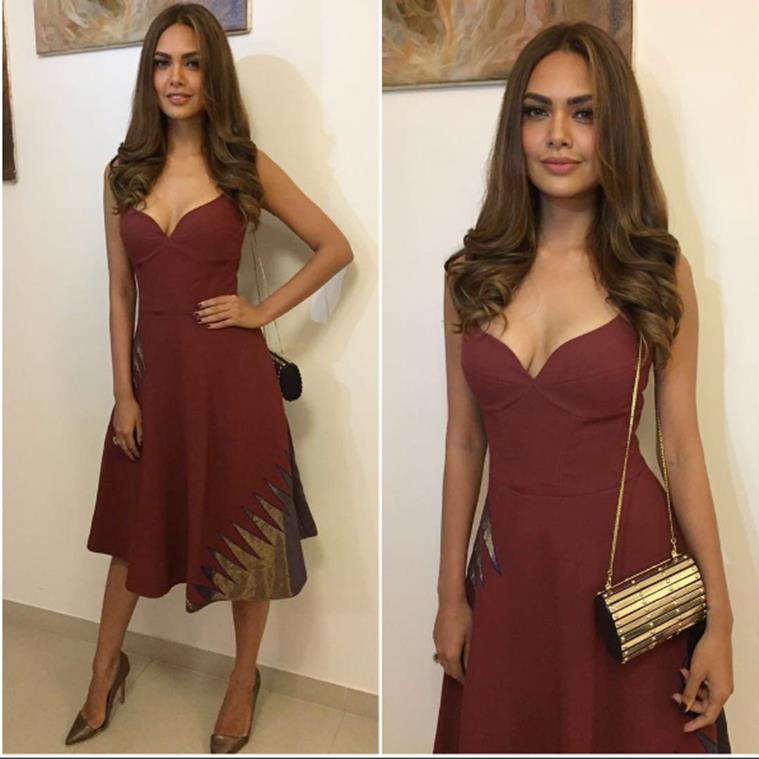 Shades of red look ravishing on dusky girls and marsala is one such shade to upgrade your style game!
Up your style game by shopping from our Exclusive Women's Fashion Edit on Spoyl!
Download the app NOW!
Comments